Serving Rapid City, Black Hills, & Surrounding Areas Since 1983
Roger Frye's Paint and Supply has been the trusted local source for Rapid City, Black Hills, and surrounding areas painting needs since 1983. With a robust selection of products and supplies, this family-owned business is dedicated to exceptional service. Every customer who visits Roger Frye's Paint and Supply, inc. receives more than just a gallon of paint. They are also met with knowledgeable experts who consider all project details and the best product for the job.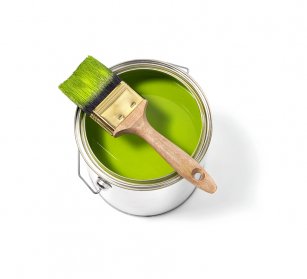 Paint
A fresh can of paint opens more than a project - it opens a world of possibilities. The right paint choices can reinvigorate a home, protect finishes, and breathe new life onto both interior and exterior surfaces. What began as an inventory of Dutch Boy paints has evolved to include Benjamin Moore, Martin-Senour, PPG Pittsburgh Paints and Pratt and Lambert, among others.
Soft Surface Flooring
Choosing carpet for your home or business can make a room feel warm, inviting and relaxed. At Roger Frye's Paint & Supply, we have a huge variety of colors and styles to choose from. We would love to help you find the perfect carpet for your needs!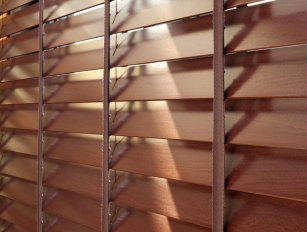 Plus More!
Besides paint and flooring, Roger Frye's Paint and Supply also has a wide variety of window coverings, area rugs and custom countertops.